Song for the Nations Cultural Foundation (Ének a Nemzetekért Kulturális Alapítvány) has played an increasingly significant role
in the cultural life of Hungary since its foundation in 1995. It has been organizing artist gatherings, exhibitions, festivals, and the
Crescendo Summer Institute since 2004.

Our philosophy
We believe in strengthening the key "influencers" who shape and mould society. The artist is an
important influencer, especially in Central and Eastern European culture. Strengthening and encouraging
artists takes place best through interaction, working together, and establishing an atmosphere where there is
creativity and exploration. We desire to see artists connect to the Creator, whose expression takes place through
the embodiment of Jesus Christ. We encourage artists to be regular in prayer, grounded in Christian faith,
and committed members of a local church.
Our aim is to discover talented young artists and strengthen them in their art and faith thus creating
a positive impact in post-communist countries.

Song for the Nations Cultural Foundation
(Ének a Nemzetekért Kulturális Alapítvány)
Registration number: 01-01-0005798
VAT no: HU18106479
Tax no: 18106479-1-42
Founder
Timothy Bentch (USA), tenor
Director
Eszter Füzesséryné Dudás (HUN), viola
Board members
Beat Rink (SUI), founder and director of Crescendo International
János Kübler (HUN), pastor
Balázs Péter Végh (HUN), economist
Supervisory Board
Zsolt Körmendy (HUN), conductor
Eszter Draskóczy (HUN), violin
dr. Zsolt Fabinyi (HUN), attorney
Bank account:
Name of account holder: Enek a Nemzetekert
Bank's name: Erste Bank
IBAN (EUR): HU12 1160 0006 0000 0000 8380 8489
SWIFT: GIBAHUHB
PayPal: please click here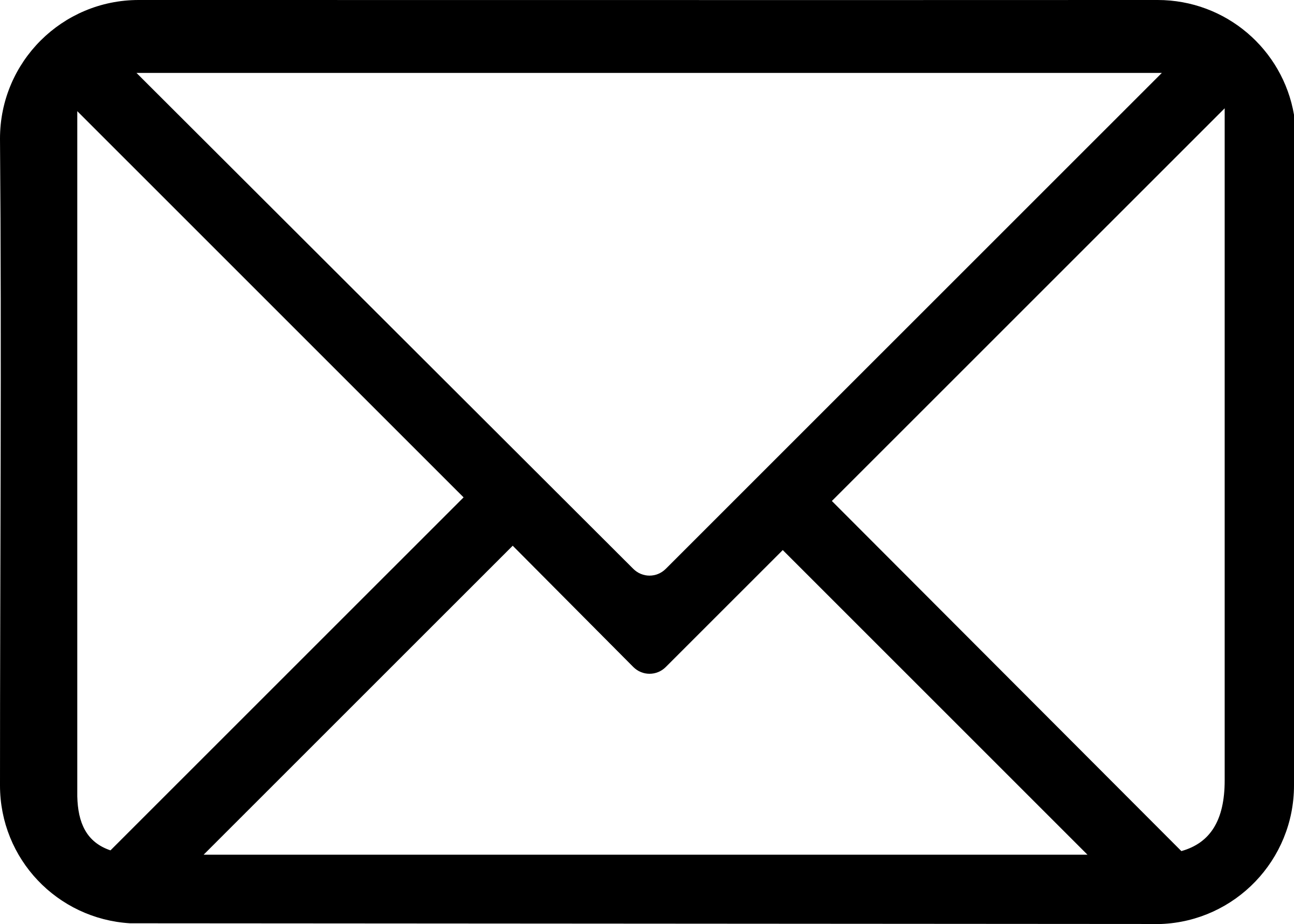 Királyi Pál utca 20, H-1053 Budapest, Hungary

office@crescendohungary.org